zackysaint
My sister called crying and told me to turn on the news and I regret that I did. How could somebody do something like this? I will never understand how somebody can hurt a child.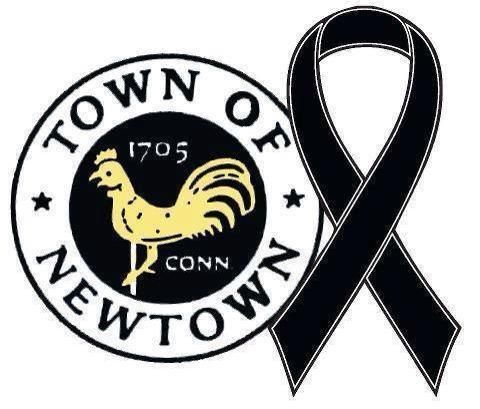 But wait it gets better here with this woman bitching about missing her soaps.
Grrr I am so fucking mad, I am a very self centered person and so therefor if it does not directly affect me or my family I don't care that 27 people in conneticut were shot, sorry you can hate me if you want but why the fuck must you interrupt my soap...what the fuck is the point of the 4 o'clock news then if you're interrupting my 1 o'clock soap...besides I thought channel 7 was supposed to be chicagos very own????
This thing is spreading around facebook like wildfire. She's looking for supporters and so far consensus is she's a cold bitch.